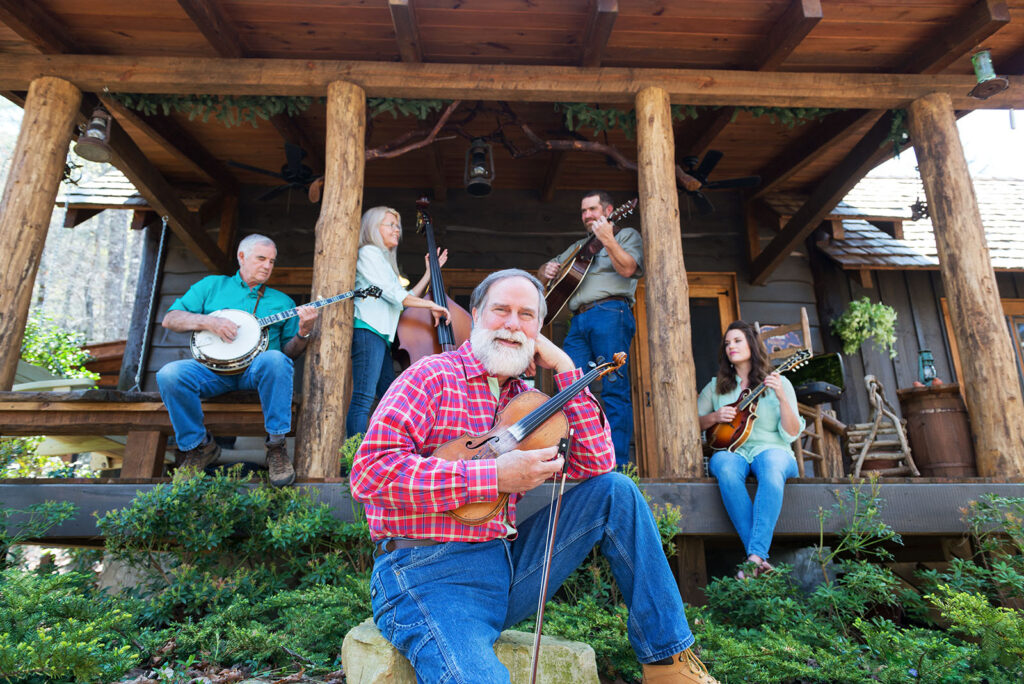 Mark Brown
Lung Recipient
In 2010, Mark had difficulty breathing. Multiple doctor visits revealed a diagnosis of Idiopathic Pulmonary Fibrosis (IPF), a chronic irreversible and ultimately fatal disease characterized by a progressive decline in lung function. Without a lung transplant, doctors gave Mark 18 months to live. A landscape architect, Mark continued to work while waiting for his call for transplant. On the day the call came, Mark left his pager and cell phone at home, but thankfully his wife was able to contact Mark through his employer, who came rushing out to tell him the news. Mark says, "I've never felt better. I've been given another chance at life and I'm going to live it to the fullest." Mark is a musician and considers music his ministry; his talent gave him the opportunity to give a bit of comfort to the family of his donor, as well as his own, when at their request Mark played "Amazing Grace" on his violin at the graveside of his donor.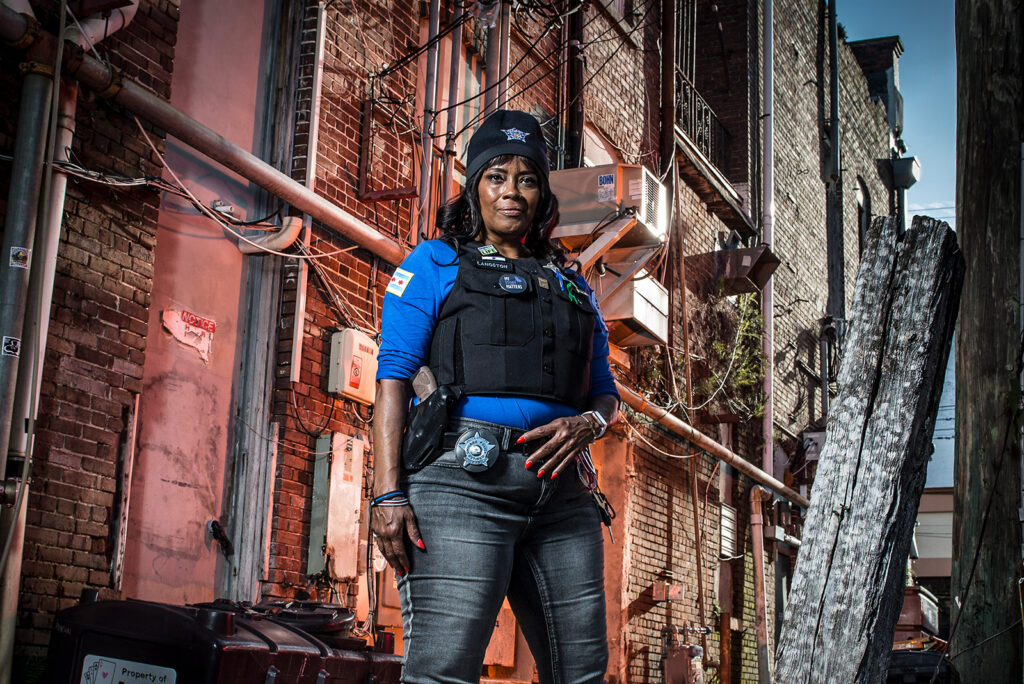 Audrey Bella Langston
Kidney Recipient
Audrey, a newly minted police officer with the Chicago Police Department who had a baby and young teenage son at home, was on a weekend birthday trip with friends when she began experiencing a terrible headache, nausea, frequent urination and a general lethargic feeling. She cut her trip short but on the way home, Audrey's symptoms became alarmingly worse when she lost her ability to see. Although her blindness was temporary, doctors eventually diagnosed Audrey with Focal Segmental Glomerulosclerosis (FSGS), a condition that causes kidney damage. Audrey, who as a police officer kept herself in incredible shape through exercise and healthy eating, was shocked by her diagnosis. At the recommendation of doctors, Audrey implemented further lifestyle adjustments to manage her disease and was able to remain an active duty police officer until eventually she began dialysis and was placed on the waiting list for a kidney transplant. After several potential donor opportunities fell through, Audrey's godson, Roger, declared he wanted to become a living kidney donor and on March 4, 2005, during her birthday weekend, Audrey received her gift of life. Audrey returned to active duty for the Chicago Police Department where she served a total of 21 years until her retirement in 2014. Audrey says "Since my transplant, my greatest joy has been the things I've done in my volunteering. I now pay it forward to others who may not have a great support system; my volunteer work has healed me." Audrey serves as a LifeLink volunteer, the co-chair of the Tampa General Hospital Transplant Patient Family Advocacy Council and hosts a podcast, Bella's Hope for Healing, to bring awareness to kidney disease as well as other important topics like mental health.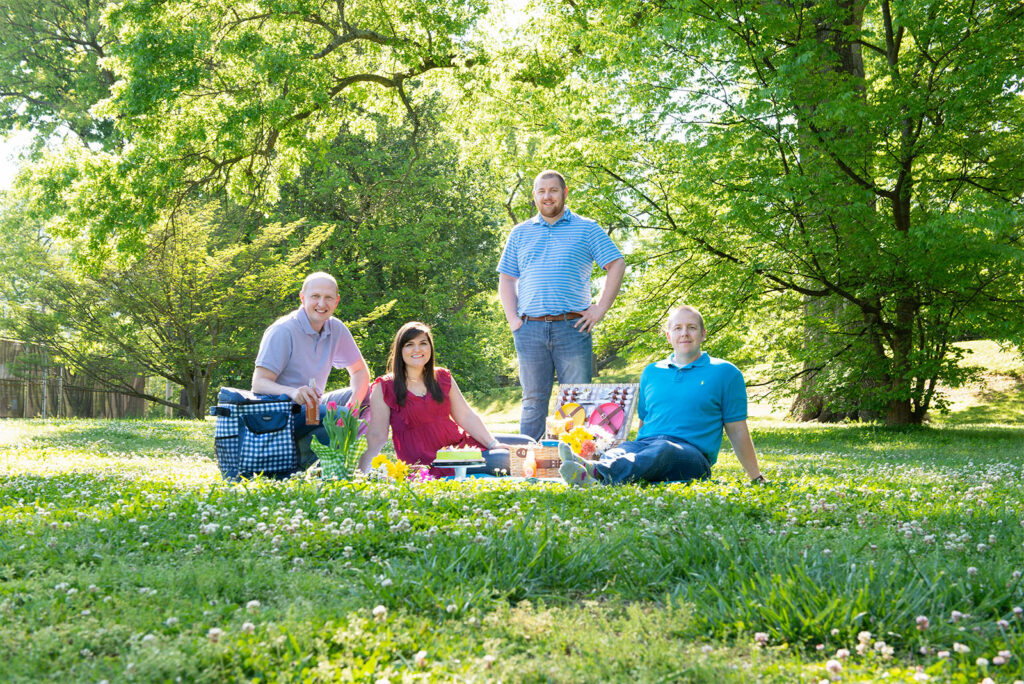 Hu, Michael, Juliet and Andrew Whitten
Living Kidney Donor
The bond between brothers is unbreakable, but when an unidentified kidney disease binds you together, the bond is even stronger. Kidney disease, the understanding of which is still unknown, was passed down from the Whitten brothers' grandfather, who received a kidney transplant in 1983. The four brothers were diagnosed at very young ages and had annual blood work to monitor the disease's progression. In 2012, after being on the active transplant waiting list for just six hours, Hu became the first brother to receive a kidney and pancreas transplant. Four weeks later, Michael was involved in a paired kidney donation chain with their Aunt Judy. Five years after that, Andrew received the gift of life from his sister-in-law, Hu's wife, Juliet. In the future Christopher, the fourth Whitten brother, will also need a kidney transplant. Today, Hu is able to share his family's journey through his role as a LifeLink Family Care Coordinator. Hu says, "Our family's story is unique. I am thankful donation and transplantation was an option for my brothers and I. We are a very close family and laughter always abounds when we are together; laughter that wouldn't have been possible without our donors."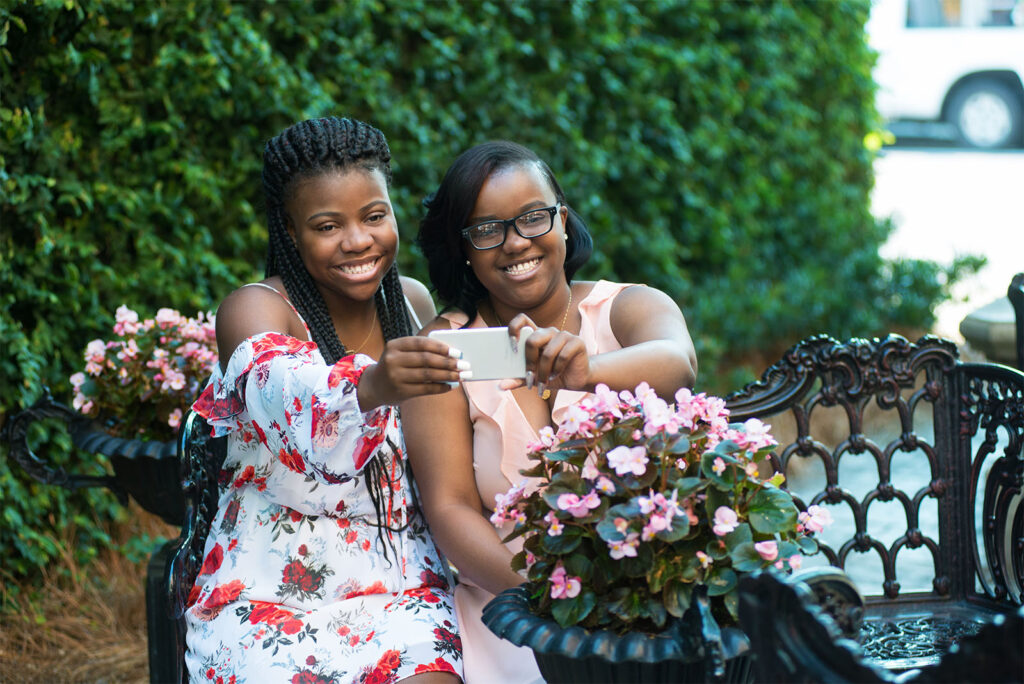 Amber and Alexis
Liver Recipients
Amber and Alexis are sisters who share many of the same hobbies, including taking selfies, and they also share a diagnosis of Byler Disease, in which cells in the liver are unable to release bile, thus making it difficult to digest food. Their parents were told that both girls would need a liver transplant to survive. The sisters received their gifts of life at the young age of 3. Thanks to their donor families both sisters are thriving as young adults. Alexis says, "I feel if it wasn't for my donor family, I wouldn't be here today. " Amber agrees, adding, "Thank you so much for our lives."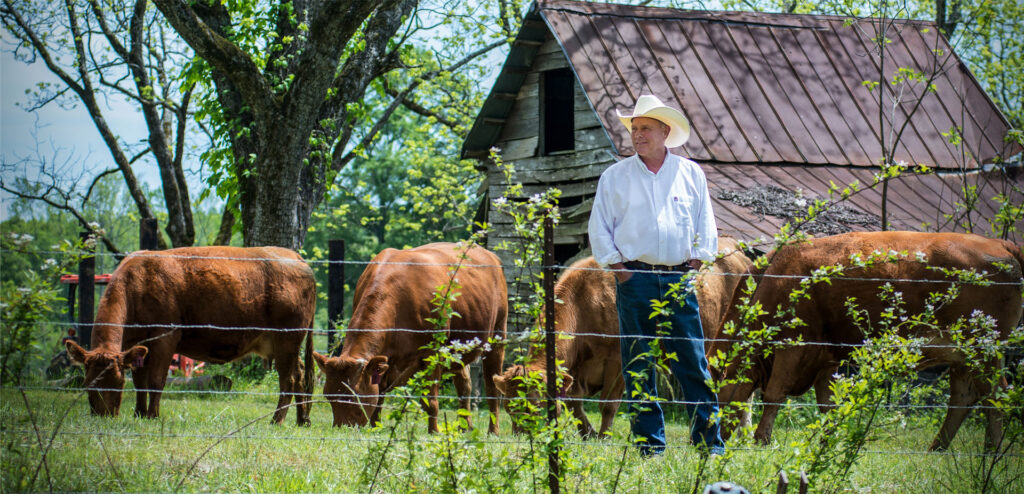 Joe Newton, Jr.
Liver Recipient
Joe has an outgoing personality and sense of humor that makes him a joy to be around. He never meets a stranger and faces each day with smile and "can-do" attitude. Diagnosed with cirrhosis of the liver, Joe was in dire need of a liver transplant. Thankfully, he only had a short wait in the hospital before receiving his gift of life. Not long after his transplant, Joe was back at work on his farm where he is a cattle farmer and local business owner. "I am thankful that I am able to be at my farm doing what I love," says Joe. "What I have accomplished since my transplant and what I may contribute over the rest of my life, is made possible because of my donor."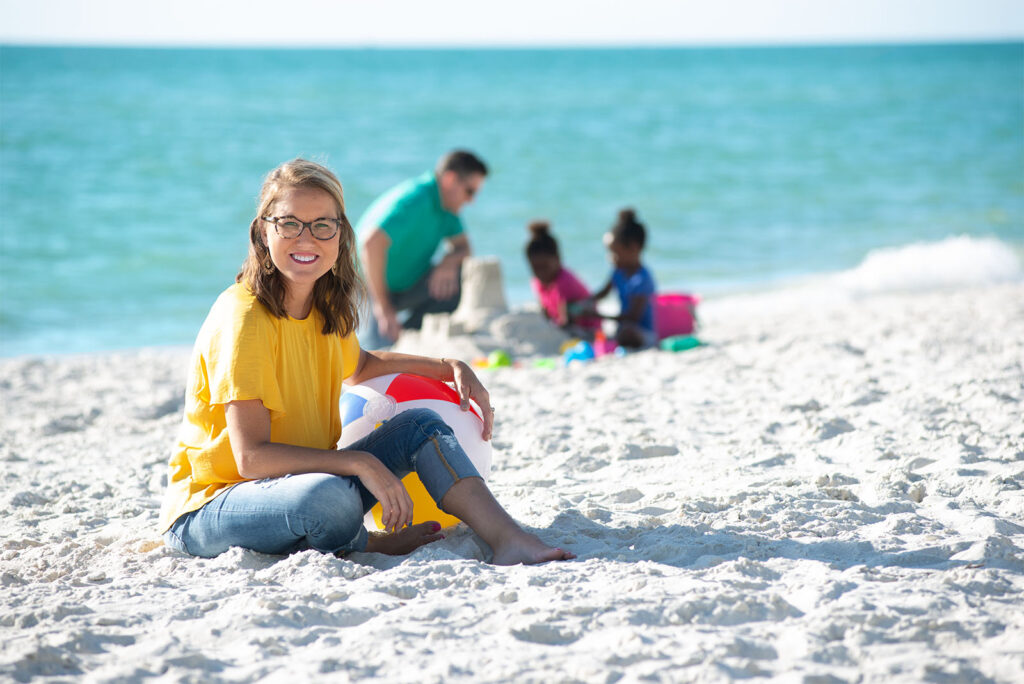 Ashley Dean
Lung Recipient
A sibling history of cystic fibrosis (CF) led doctors to diagnose Ashley with CF when she was only one week old. Her older brother by two years, David, was also diagnosed at an early age. David sadly lost his courageous fight when he was twenty-one; one month after Ashley was listed for transplant. Still grieving the loss of her brother, Ashley received a double lung transplant after thirteen months on the waiting list. A few years later she met and married Jason; a milestone Ashley never thought she would achieve. Due to the nature of CF, after seven years of renewed life, Ashley found herself once again receiving the gift of life through a second double lung transplant. Her dream of being a mother came true as Ashley and Jason became foster parents."My calling is to love on kids and help other people as I have been helped." says Ashley. "Through foster care, we are able to provide a loving and safe environment for children who otherwise don't have that care." Ashley's beautiful family wouldn't be possible without the decision of two individual families who gave life through donation. "I am so grateful for their selfless gifts, so people like me can experience abundant life," says Ashley.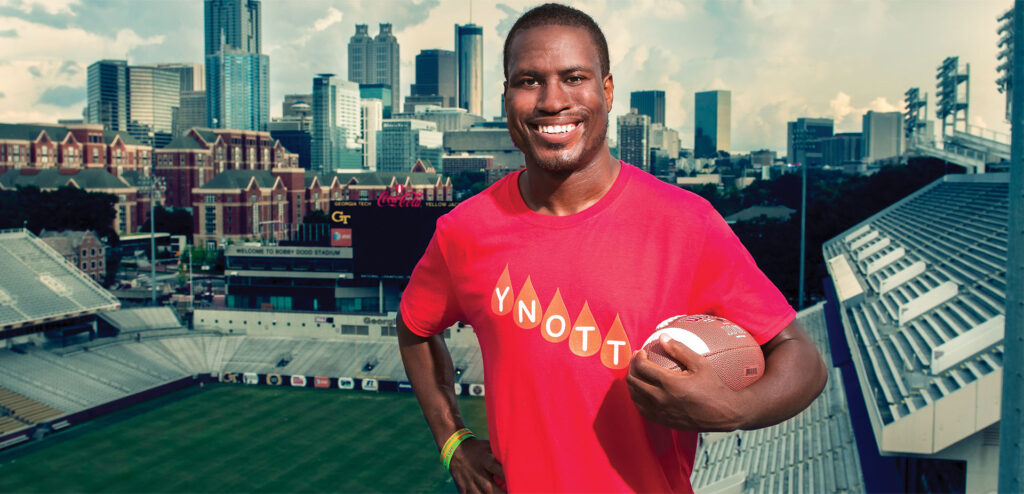 Edward Drake II
Kidney Recipient
Edward was in the prime of his life. He had realized his dream of playing college football, but everything came to a halt when a routine physical revealed that his blood pressure was an astoundingly high. He was rushed to the hospital where a doctor explained that he was in kidney failure – he needed a kidney transplant – and immediately placed him on dialysis. Three years later, Edward received his gift of life, "I felt like I hit the lottery." After the transplant, he wrote to his donor family and expressed his gratitude. "I'm alive today because of my donor's decision; her gift has changed my outlook on life." Edward started the YNOTT foundation and educates youth about healthy living and the importance of organ donation. His donor family is proud of his accomplishments, saying, "Our daughters legacy lives on through you."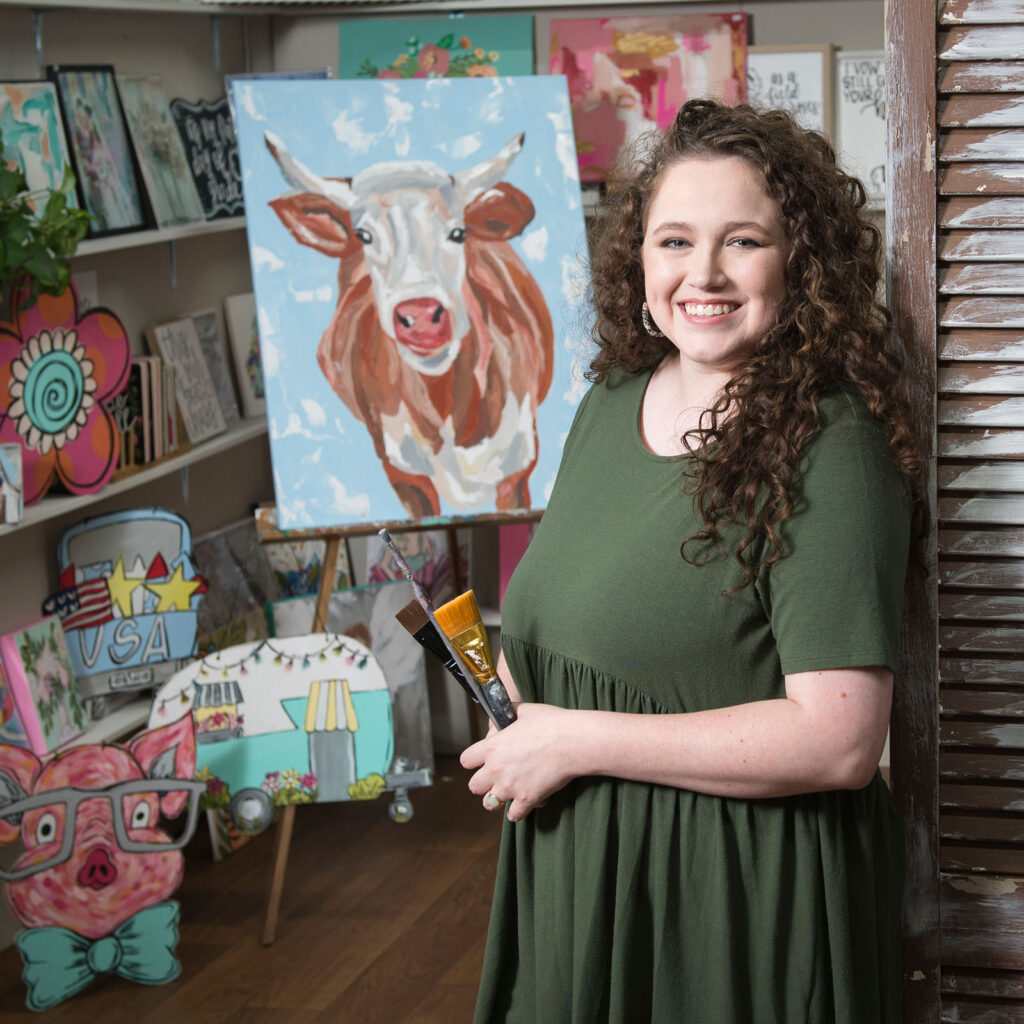 Emily Paulk
Double Lung Recipient
As a young child, Emily repeatedly got pneumonia and at two- years-old was diagnosed with interstitial lung disease, an umbrella term for scarring of lung tissue. Despite her diagnosis, Emily lived a normal childhood until she was in college and experienced breathing difficulties. She had the flu which progressed to pneumonia, and Emily's lung function severely declined. She was placed on the waiting list for a double lung transplant and two years later, Emily received her gift of life. Throughout her transplant journey, Emily had a positive outlook and the support of her small town who rallied around her by promoting organ donation. Emily and her family were touched by the kindness of their friends and family, as well as strangers who were also rooting for her.
Since her transplant they have made it their mission to rally around others and offer a helping hand, by paying it forward. Emily is a gifted artist and studied to be an art teacher in college. While awaiting her transplant, art was something Emily could safely do at home. She paints portraits for other transplant patients, donating them for transplant fundraisers. She enjoys sharing her story on social media and with local community organizations to encourage others to register as a donor. She is grateful for her donor and says, "Every day is a blessing and I'm living for them."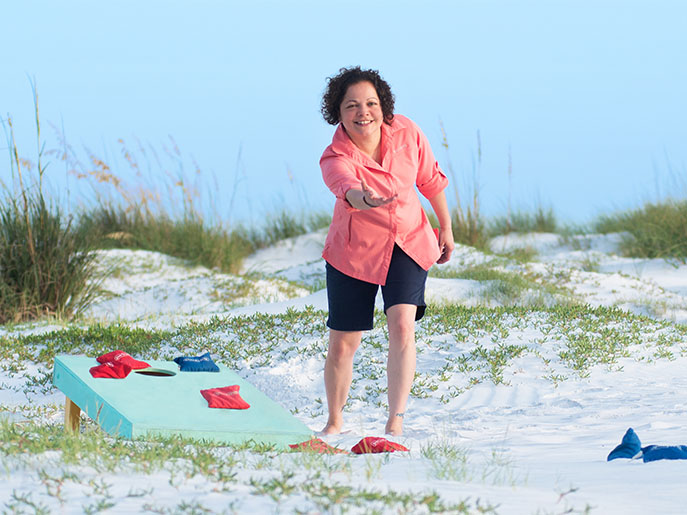 Aliris Negron-Roasas
Isolated Pancreas
Aliris was diagnosed as a type 1 diabetic when she was five years old. Although she and her family managed her health as best as they could, her sugar levels were usually too high or too low, resulting in nearly weekly 911 calls because she would slip into a diabetic coma in an instant. At the age of 28, Aliris' doctors placed her on the transplant waiting list for a pancreas, which would rid her of diabetes. The first call for transplant came only two months later, but sadly Aliris was sick with the flu and not able to receive the transplant. Thankfully, two months later, another call came and Aliris was given a new lease on life. She is no longer diabetic and can continue her work as a Patient Service Representative at Moffitt Cancer Center. "I am grateful my donor's family had the courage to make the decision to give life to others," says Aliris. "For them to think about other people while they experienced a tragedy means the world to me and other recipients."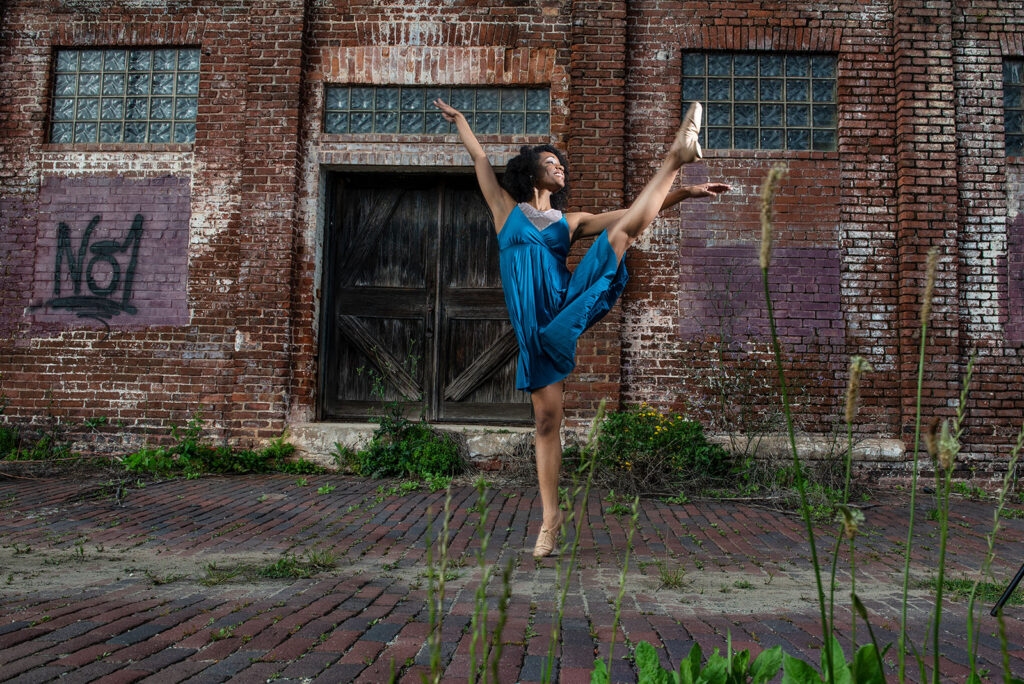 Marquita Redd
Liver Recipient
Dance has always been a part of Marquita's life. She began dancing when she was four and knew she wanted to dance professionally. While attending Washington University, Marquita was diagnosed with Primary Sclerosing Cholangitis (PSC), a chronic liver disease. She worked hard to maintain her studies while battling health struggles, graduated with a Bachelor of Arts in Dance and African American Studies and continued on her educational journey to a Master of Fine Arts in Dance. Despite liver disease, Marquita was able to become a professional dancer and took part in numerous productions throughout the eastern United States before returning home to Georgia. She started Redd Arts Company, Inc., a non-profit organization whose mission is to present dance performances, fine art exhibits and creative writing that brings together members of the community. Then, health struggles momentarily robbed Marquita of her ability to dance. After battling liver disease for over 14 years, Marquita received a lifesaving liver transplant in December 2016.  Marquita says, "I promised my doctor that I would resume dancing and after 11 months of recovery, I was able to teach a dance workshop." She looks forward to continuing to use dance to spread awareness about organ, tissue and eye donation and to celebrate life. When reflecting on her second chance at life, Marquita says, "I am grateful for this precious gift. I think of my donor family and their loved one daily.  I strive to honor them through my efforts to be the best person that I can be and by using dance to uplift my community."